Culture & Events
For children, youth, adults, parents, and elders, we celebrate any opportunity to teach and explore our unique Métis culture.
We teach pride, traditional knowledge, jigging, beading, hunting, fishing, trapping, locating and harvesting medicines, bush survival skills, and important honours like the Order of the Sash for our High School students when they graduate.
Photo Gallery
Golf Tournament 2023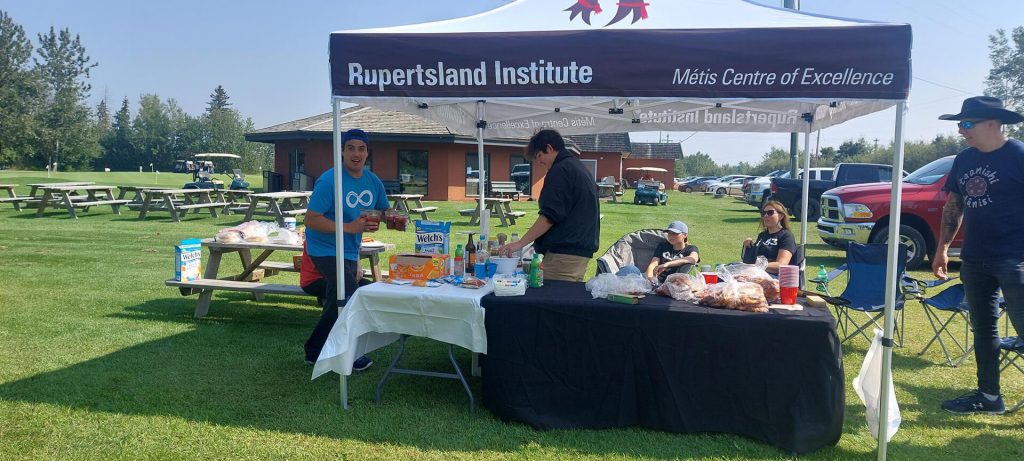 Videos
Events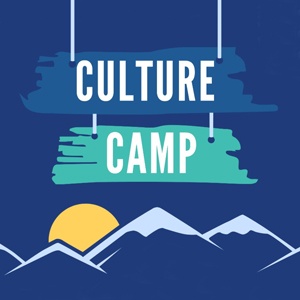 2023 Culture Camp
get ready for two days of cultural activities, teachings and more!
Registration is open until July 7th, 2023 for more information call (780) 849-4654 or email region5@metis.org
June 21 Métis Day Celebrations
Every June 21, we celebrate Métis Day during National Indigenous Peoples Day. This event includes traditional games, prizes, and fun for all ages.
November Métis Week
For one week every November, we join Métis across the nation in sharing and celebrating our culture. We work with the Town of Slave Lake to raise our flag for the month of November, host activities including an annual Open House with a Stew & Bannock luncheon, host a free Family Dinner in partnership with the Slave Lake Native Friendship Centre, and invite guests such as the Edmonton Métis Dancers.
During this week, our active Elders enjoy the Annual Métis Youth & Seniors Gatherings both locally and in Ottawa. In 2020, our Region 5 Elder Herb Anderson contributed to the second Tri-Council meeting in Ottawa.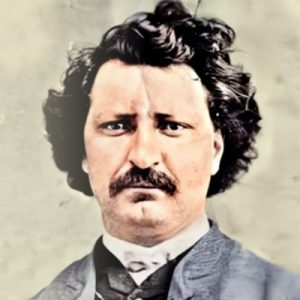 Louis Riel Day
For one week every November, we join Métis across the nation in sharing and celebrating Louis Riel Day is held every year on November 16 across the Métis homelands. November 16 is the anniversary of Riel's execution in 1885. During that year, Riel led Métis people in the Northwest Resistance, which was a stand against the Government of Canada because it was encroaching on Metis rights and our way-of-life. The Métis were defeated at the siege of Batoche and the Canadian government captured Riel. He was eventually put on trial where he was convicted of treason and executed. As a result, Métis people across Canada were labeled as traitors and for generations many felt the need to hide their Métis culture and heritage. Despite this oppression, many Métis people found a way to preserve their way-of-life and passed it on to current generations. Today, the strength of the Métis Nation of Ontario (MNO) is a testament to the courage of our ancestors.
Recipes
Métis Homemade Raisin Pudding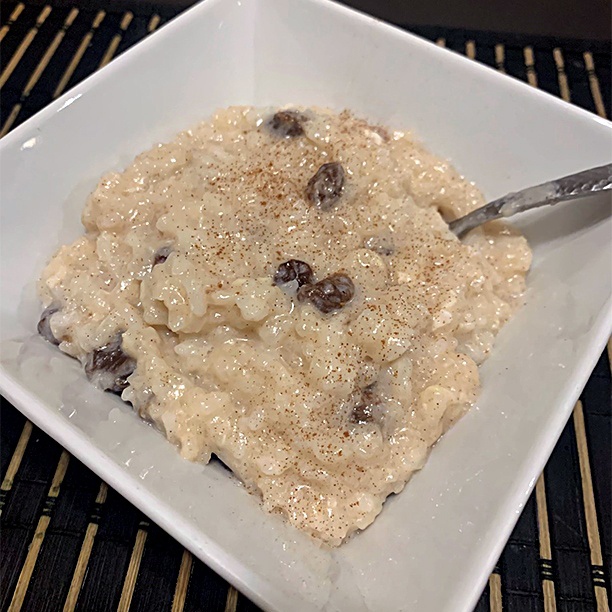 Ingredients
2 cups of water
1 cup of rice
1 teaspoon salt
1/2 cup of sugar
2 cups of milk
1/2 cup of raisins
1/4 cup cream
1 large egg
1 tablespoon of butter
1 tablespoon of vanilla extract
1 teaspoon of cinnamon
1. In a pot combine 2 cups of water, rice, and salt.
2. Cook for up to 20 mins on medium heat till water is dissolved.
3. Add sugar, milk, raisins and cinnamon.
4. Cover with lid on a lower setting than medium. (Careful not to boil)
5. Cook for up to 20 mins. Till it is thicker.
6. Mix cream, egg, vanilla extract, and butter in a separate bowl then add the pot and stir
7. Remove from heat and allow to cool off for a few mins.