COVID-19
Current Programs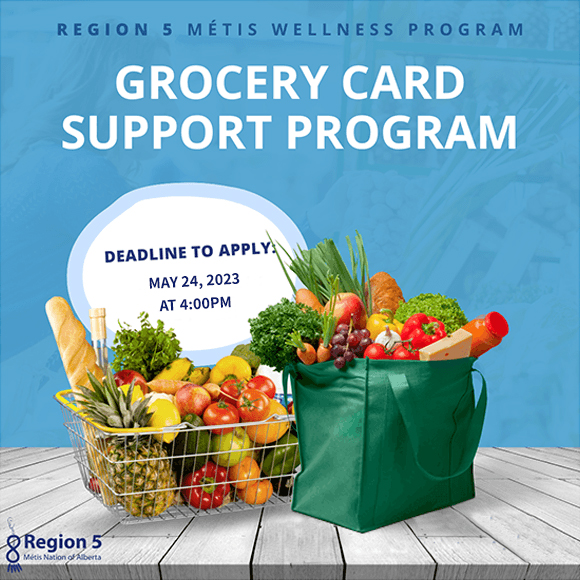 As we make our way out of the COVID-19 Pandemic, Lesser Slave Lake Métis District offers financial support for our members and their families. If you feel that you may need assistance, please download and fill out the Post COVID Support Program application and submit it to region5@metis.org.
Note: Emergency Supports are available for exceptional circumstances only, may discontinue at any time and are NOT intended to be accessed on an ongoing basis. Funds will be distributed at ONE per household. You will be required to sign a waiver of release indicating you have received this financial aid.
Past Programs
Key staff successfully shifting to working from home, and continuing to provide services remotely
Lesser Slave Lake Métis District Support Fund of $300 monthly for April, May, and June 2020 and $200 for July
Receiving approval from the Métis Nation head office for a COVID-19 Support Worker (Brenda Genaille, hired in January 2021.)
Emergency Elder Care Packages that included PPE items, Cultural Kits, & $50.00 Grocery Cards over a period of four months delivered to Seniors homes or picked up by appointment.
Assisted with costs for Medical, Specialist, and Procedure Appointments out of town (ongoing through RLI Program Funds)
Healthy Food Box Program with fresh produce and canned goods from local Farmer's Markets and grocery stores along with grocery cards; scheduled distribution pick-up days in the communities of High Prairie, Slave Lake, and Wabasca.
Christmas give-away: $75.00 gift cards, PPE safety items, and chocolates/candy bags for the children.
Providing utility relief payments of $200 per household for 290 qualified applicants (Up to 2 payments per household)
Grocery Card Food Support program to 703 Métis elders, students, and families with valid MNA citizenship or an application in process
Through our COVID-19 Support Worker we offered virtual and small groups programming, and referrals for other supports as needed
Ongoing pick-up appointments for free PPE safety supplies from our office.
Provided Chromebooks for those who missed the RLI deadline. Lesser Slave Lake Métis District gifted 10 units to Métis students and to active Métis locals in our Region.
Commencement of the new Métis Health & Wellness program in November 2021
As of this writing, there are still supports available to help with the ongoing challenges that COVID-19 is creating. You can download and print an application or apply online, if there is one. Generally, the requirements include valid MNA citizenship (or proof that an application for citizenship is in progress), and proof of address within the Lesser Slave Lake Métis District area.
We are grateful to TC Energy and Second Harvest Food Rescue for helping to supplement costs for the Food Support Programs, Métis Nation of Alberta head office for making these programs possible by distributing federal funding, and funds provided by Rupertsland Institute. We've been able to quickly and respond to needs with their help.
Our office received numerous calls, text messages, and thank you letters from citizens each month expressing sincere gratitude. No matter what happens in the future, Lesser Slave Lake Métis District is here to support our members.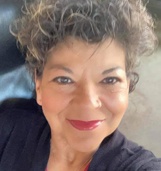 Contact Brenda