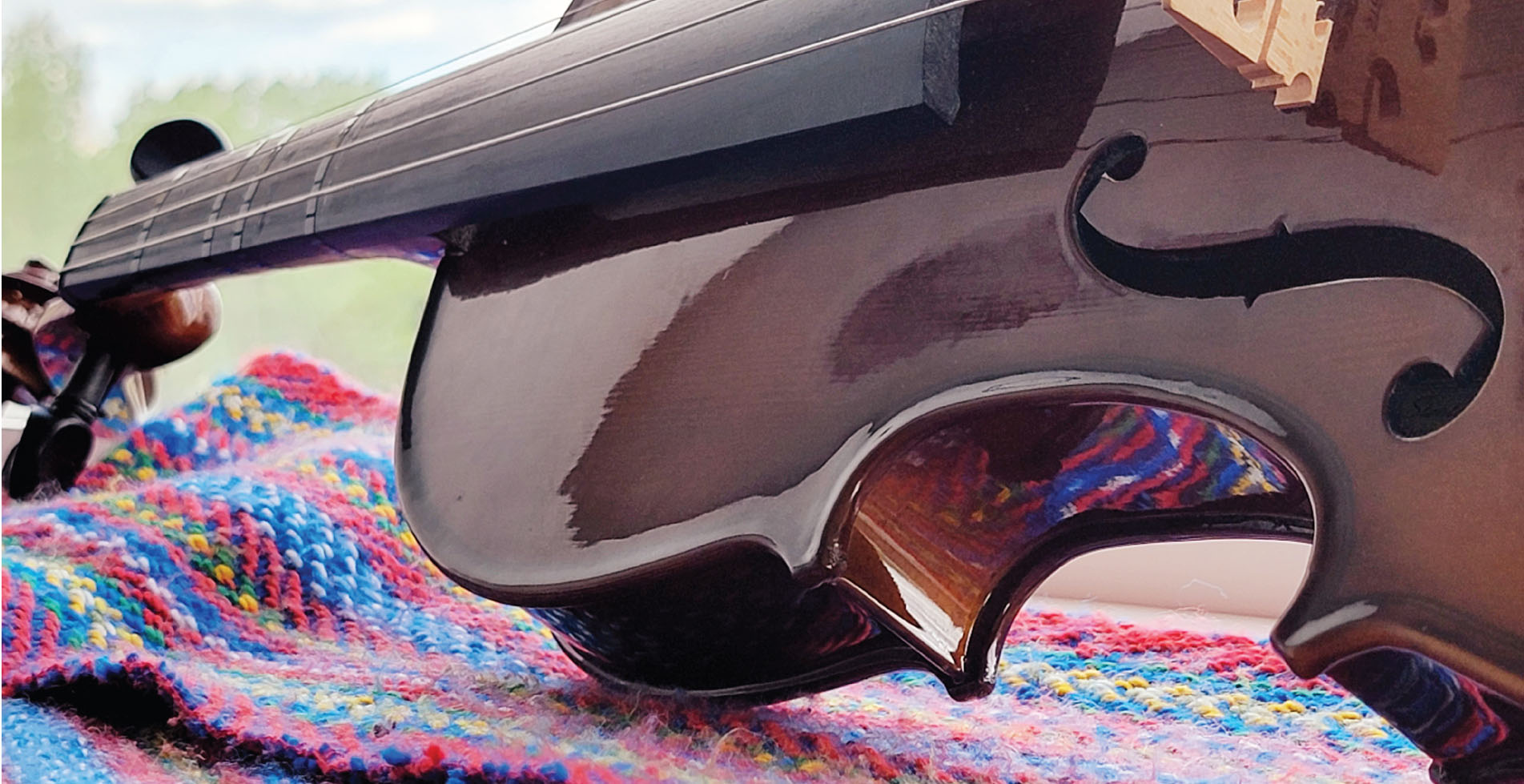 Welcome to
Lesser Slave Lake
Métis District
Message from the Interim District Council
We're pleased to welcome you to the new Lesser Slave Lake Métis District website. This is a place where you can access information, learn more about our supports and services, and share in our pride as Métis people.
On the About page, you'll find the names and email addresses of our District team. We are all here for you. Please contact us if you need information, have questions, or want to share something with us.
Our people are our greatest strength—and that includes you. Thank you for visiting our website!
Walk With Us
Common Forms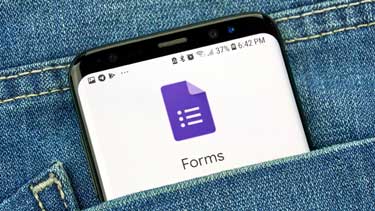 If you are looking for any useful forms, links or resources, check out our most frequently requested documents on our Programs page.
News & Events
Our Culture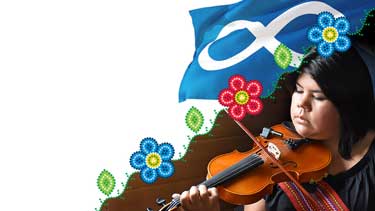 We offer many ways to celebrate our unique Métis culture. Our Culture page offers information on annual events, Métis traditions and even recipes.
Newsletters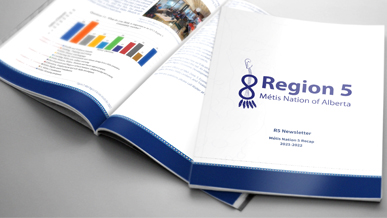 Stay up to date with recent releases of the Lesser Slave Lake Métis District Newsletter.